Friends often tell me I have a weird (and perhaps useless?) talent of finding pretty much anything on the web. I must admit, I do spend an awful lot of time on the net, whether blogging, browsing, listening to music or dreaming...even my dissertation subject (Internet Piracy) means that I am on the web quite a lot.
Anyway amongst this large amount of time spent on the Internet, I've come across some gems. Below is a couple of websites I've stumbled upon over the past week. I hope you find them as interesting/useful as me, its a variation of fashion, music, marketing and randomness - let me know if you use any of them and I'll regularly post my latest website findings!
Covert Candy is a an online community where you can swap clothes that you no longer wear, in exchange for credits which you can use to purchase clothes from other users on the site. There is also a vintage section of the site where you can purchase clothes which the Covert Candy team has hand selected from vintage shops in Paris. The site is only available in England at the moment, but has proved extremely popular, with recommendations from The Guardian, The Independant and The London Paper (when it was alive).
This one is for the budding musicians and artists that may (or may lol) read my blog. I came across this on Twitter (I can't remember via whom). Its a digital music distribution service that allows you to pay a flat fee and have your music placed on digital retailers like iTunes, Amazon, Rhapsody and eMusic. By paying the flat fee you are escaping the payment of having to pay a percentage to Tune Core - which is how it differs to other music distributors. The site has an extensive FAQ section which you can read
here
where almost every question you could possibly have about the service is answered so go and check it out to help you decide whether its right for you!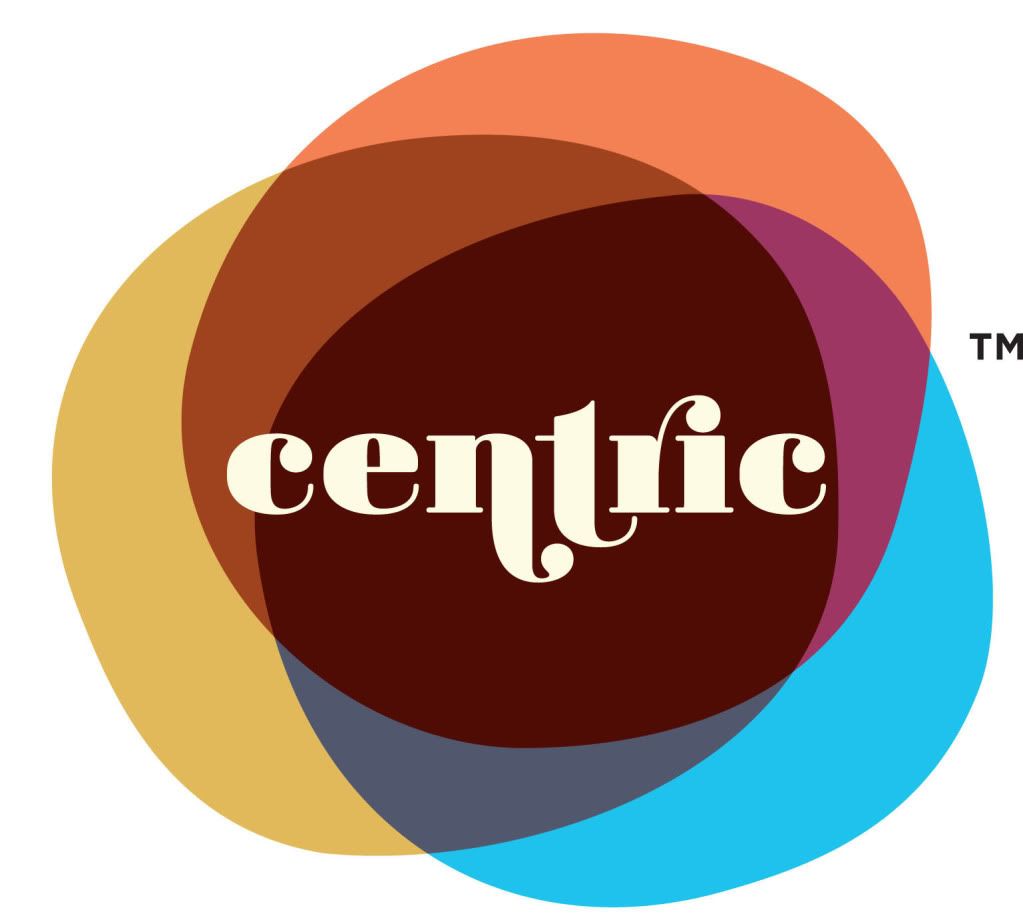 I'm not gonna lie. I'm not sure what this website's purpose is. It seems to post TV shows (like Model City), music events, photos and has a blog. I think its part of BET judging by the shows. Anyway, the best part of the site is that they post up streams of albums, including Corinne Bailey Rae's
'The Sea
',
Raheem Devaughns 'The Love + War Masterpiece
' and Nneka's
'Concrete Jungle
'.
Social Mention allows you to search social media sites such as blogs and twitter for mentions of your brand, artist or project. It's just like Google Alerts, but for social media. You can also recieve email alerts about your brand/artist/project.
Danny Wood is someone who you may have come across on the A Tribe Called Next site (its no longer a blog), as he is part of 'Ze Tribe'. He also has his own blog, which you can visit by clicking the link above. Expect exceptional music taste (both of the present and of the past), funny tales of his goings-on as well as some examples of his photography and writing which has featured on many websites and magazines - infact he's even had his own exhibition. (He's also a Science teacher?!?!?!?) In short he's a very cool guy and I suggest you check out his
blog
, his
twitter
, his
flickr
, this
video
and the
ATCN
site.
This is a website which brings you great info on all the latest events, parties, restaurants, gigs and clubs in London in a non-pretentious way, she's more like the useful friend that you wish you had lol. The
deals section
is great as well as the
events
section.
The I'm Flashy Blog is one of the best music sites for all things Hip Hop and R&B. Not only can you find (illegal) MP3s [we all do it...dont judge me], but also reviews, videos and events! Check it out!